We Are Rubbish
PROJECT DESCRIPTION
Founded in late 2010, We Are Rubbish started with a LiveJournal e-store selling highly curated selection of vintage pieces. As their business grows, We Are Rubbish decided to revamp their website into full-fledged online store to deliver a better shopping experience for their customers.
Automatic Emailing System

We Are Rubbish e-commerce website is integrated with automatic emailing system to help website administrator record every purchase details. Administrator will receive notification email for every orders made or payment received. Shoppers will receive emails to remind of their pending payment, or once their ordered items have been shipped.

Pleasant Online Shopping Experience

Every detail in We Are Rubbish website was designed to make online shopping a fun-filled and easy experience for its users. From the collections page, users can shop for the apparels they want, also to view the product pictures from different angles before deciding on a purchase.

Cross-Browser & Mobile-Friendly Website

We Are Rubbish website has undergone continuous testing process to make sure the website can be viewed perfectly in different desktop browsers and even on mobile browsers. Never again you will lose a potential sale just because of a non-functioning website.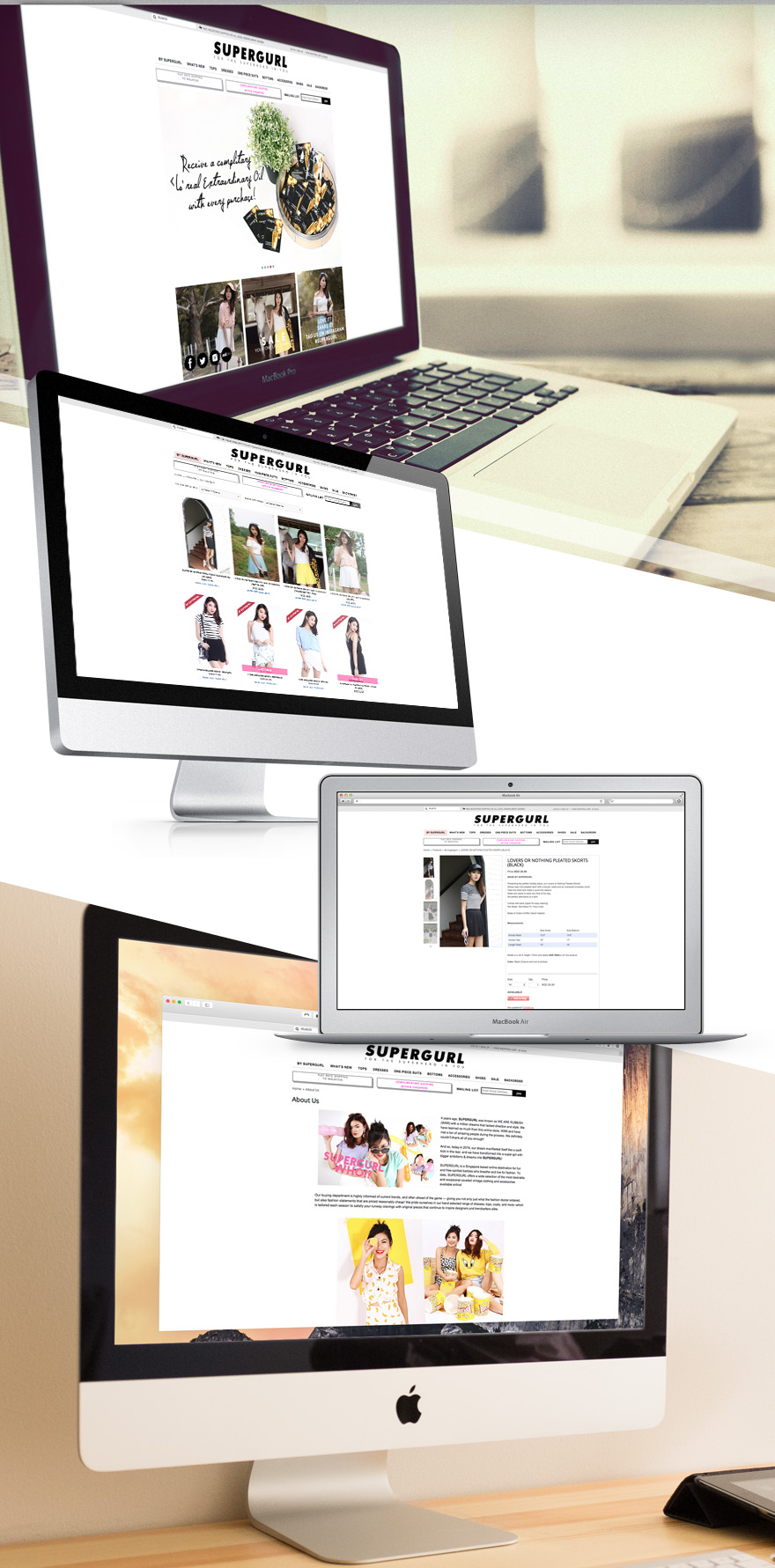 "...The web developer is highly knowledgeable, takes an active interest in everything we required and demanded, personally deals with every application and requirement and is always contactable! We're very thankful to have met this wonderful team of experts! Every penny and cent is worth!"