Services
A Well-Maintained Blog Keeps Customers Updated
We understand the importance of keeping customers up-to-date with your business.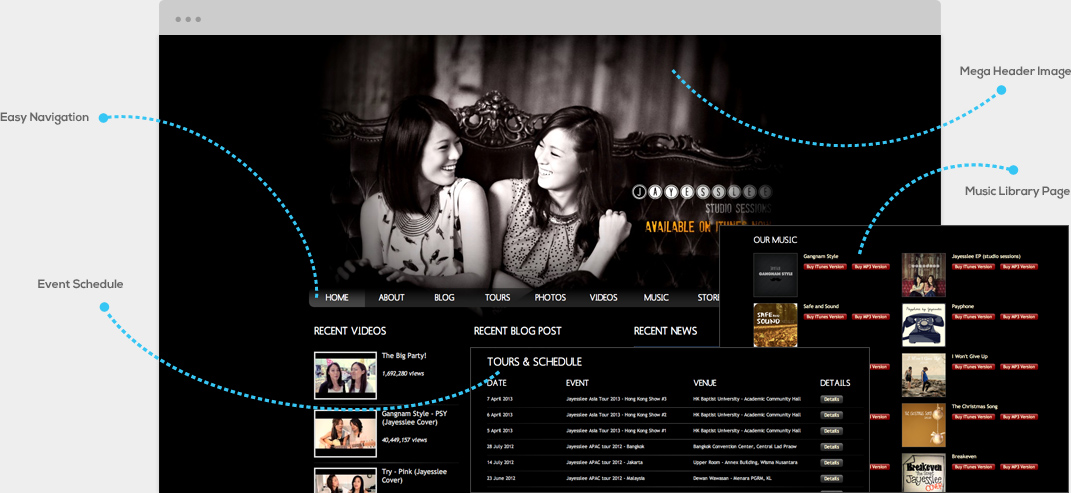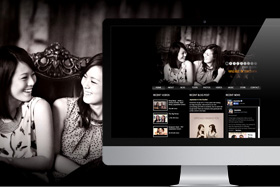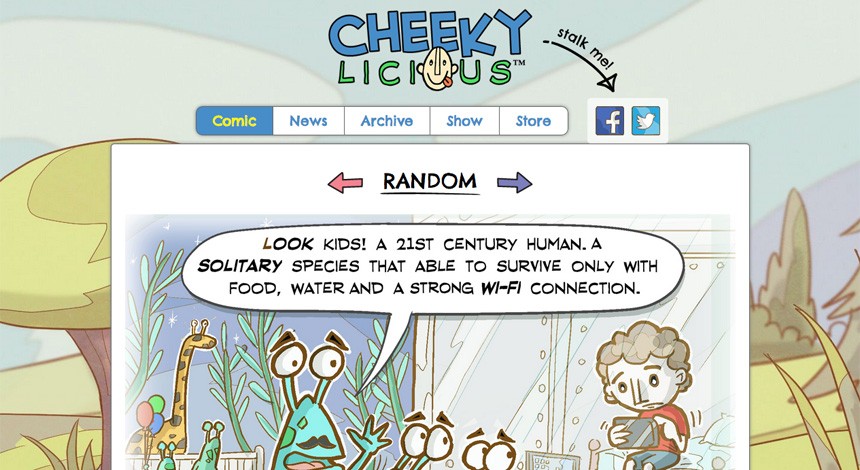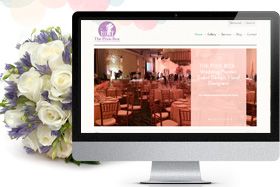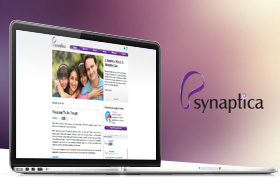 Blog is originally used by individuals to publicly share their knowledge and ideas. However as the popularity grows, more companies today are writing blogs to keep
their customers up-to-date with their businesses. Be it for latest promotions or casual sharing of expertise or tips, a professional blog keeps your customers content.
Social Media Integration

Your news and announcements will spread faster when there are people sharing it. With our social media integration, we make it easier for blog posts to become viral. Integrated with Facebook commenting system, 'Like' button, and auto-share functionality - managing your blog website with us couldn't have been easier.

Blog Integrated

Unlike most websites which normally redirect their blogs to a separate website like wordpress or blogger, we maintain your blog inside your website, retaining your corporate branding and style. Doing so enhances your visitors' reading experience and increases your message credibility.

Photo & Video Gallery

We understand sometimes you need more than words to express your message. Equip your blog website with photo and video contents to make your message more memorable to your audience.

Cross-Browser & Mobile Friendly Website

Nowadays people are accessing websites from various browsers and mobile devices. Our team are doing continuous testing to ensure your website is working correctly across different major desktop browsers and mobile browsers.