Services
Easy E-Commerce Solution For Great Products
You want to sell your products online. You are searching for an e-commerce solution so beautiful yet easy to manage.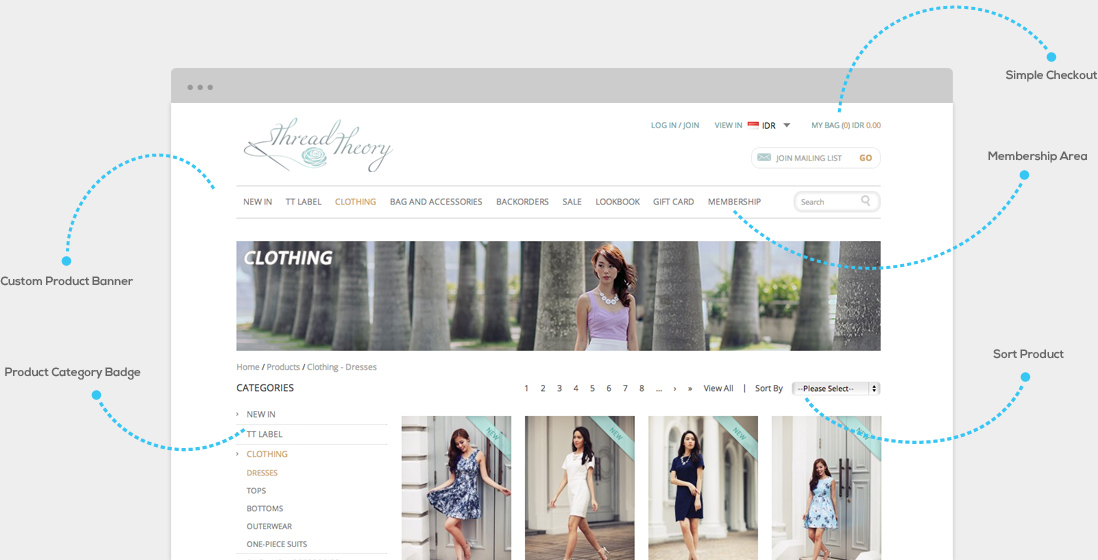 E-Commerce PROJECT SHOWCASE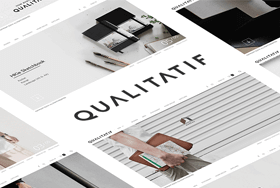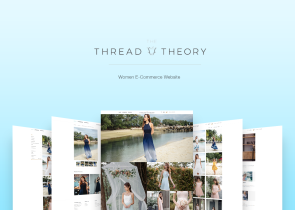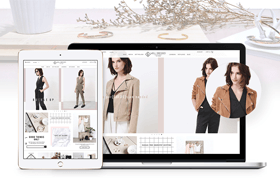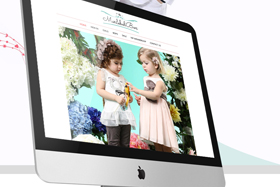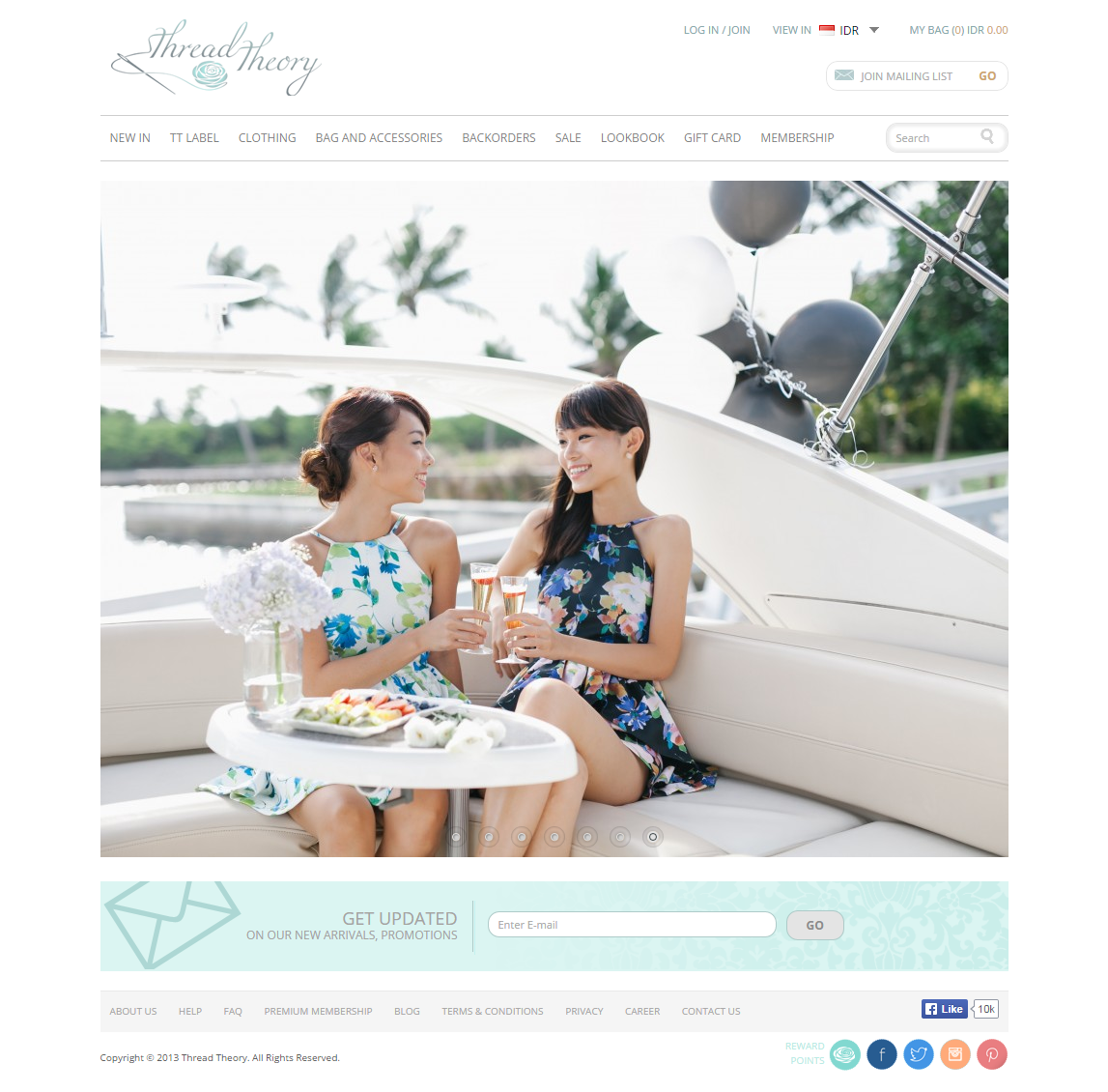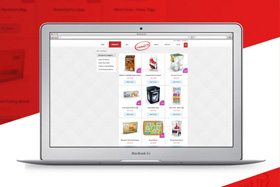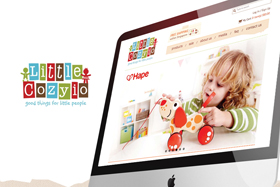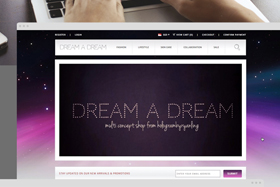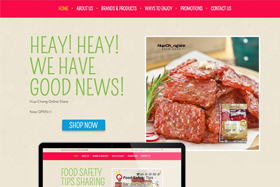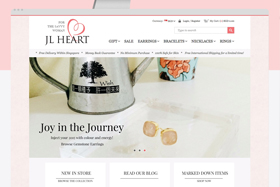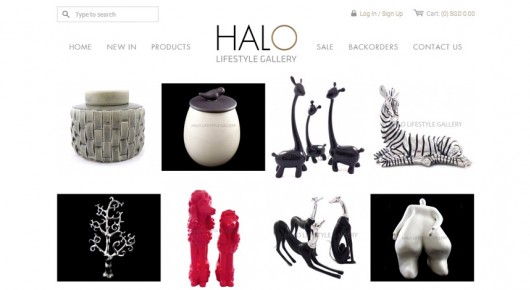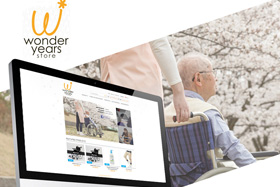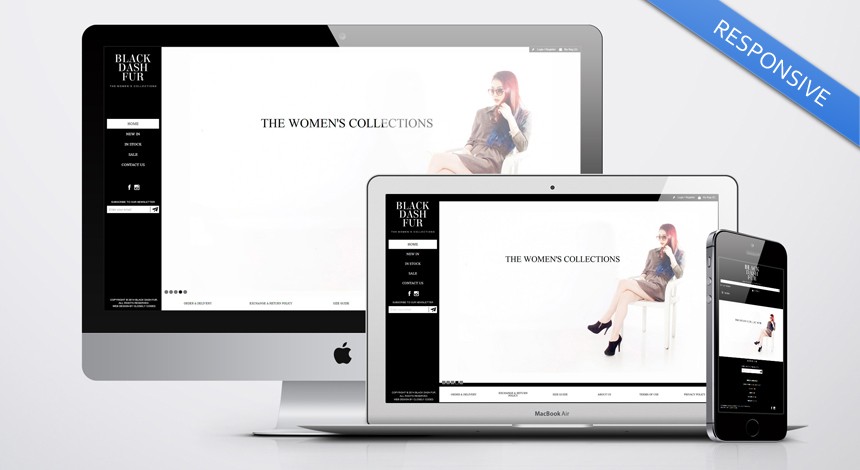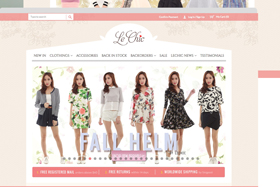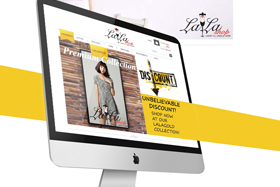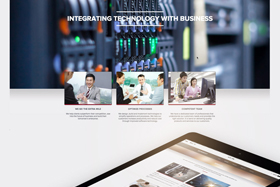 Is your business currently needing an e-commerce provider? If yes, our team will be more than happy to help you.
Take a look at our e-commerce web design portfolio or contact us for a free consultation.
Checkout Process

Did you know that long process checkouts make customers more likely to abandon their shopping cart? Let us help you simplify your e-commerce checkout process. With our simple 2-step checkout process, we keep customers engaged as they finish filling in their billing details.

Keep Your Customers Updated

Keep customers updated with the status of their orders. Customers will receive automatic email notification once their order is verified or shipped. Website administrator will also receive a notification for every sale made, payment received, or when a product inventory is low on stock.

Easy Order Management

In our e-commerce software, every transaction is recorded and presented in an easy-to-understand manner. When an administrator logs in, he / she can view the details of every purchase, generate monthly sales report, or find which products sell the most.

Pleasant Online Shopping Experience

Every detail in your website will be designed to make online shopping a fun-filled and easy experience for their customers.