Services
More Than Just A Normal Corporate Website
It is typical for companies to have a standard good-looking website. What's amazing is to have an exclusive web design
which can professionally represent the company's branding and direction. That's remarkable.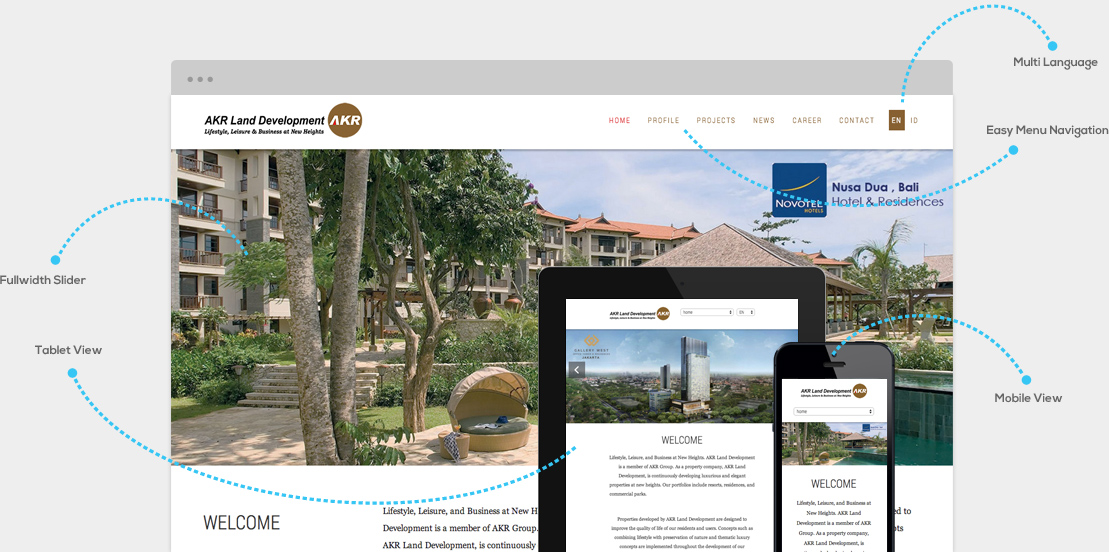 Corporate PROJECT SHOWCASE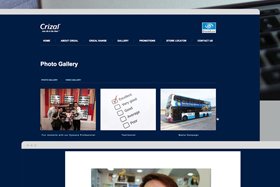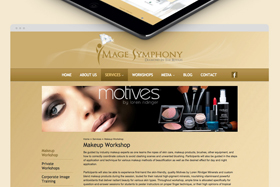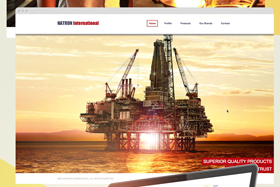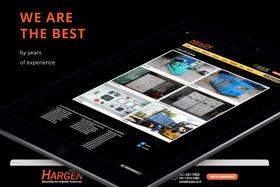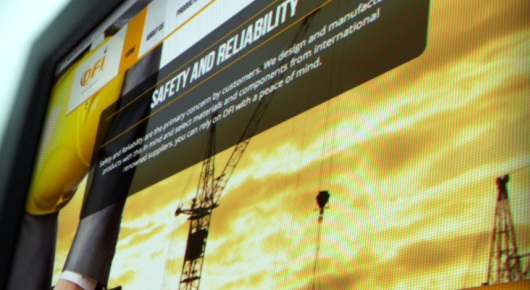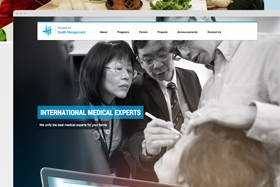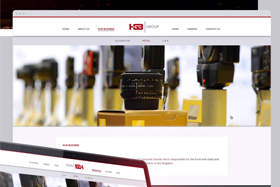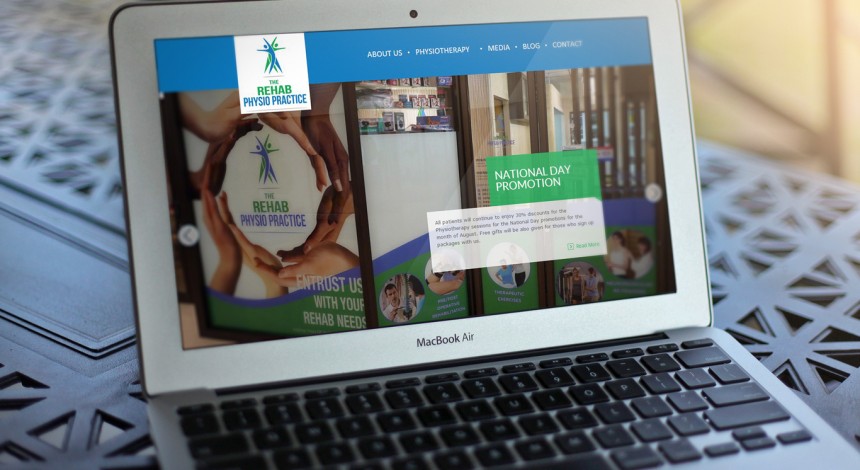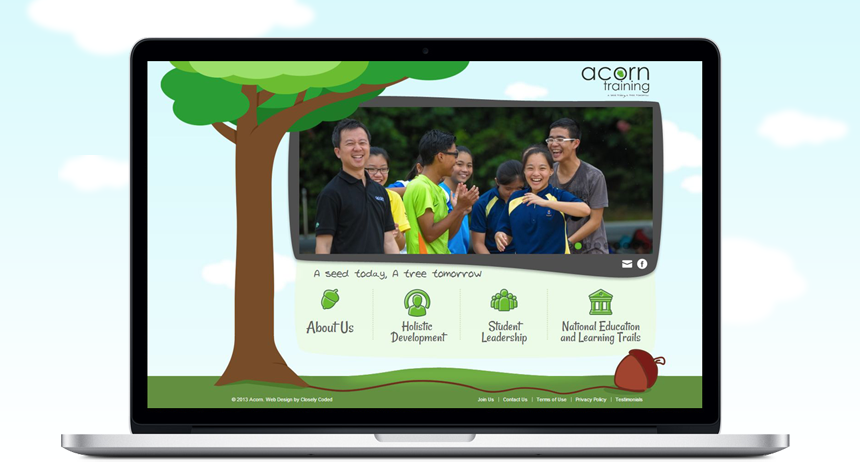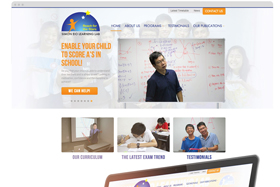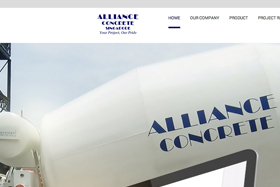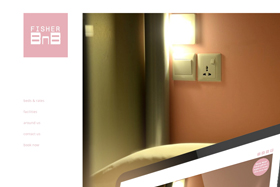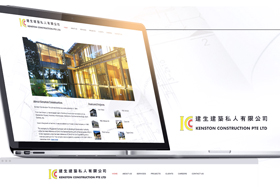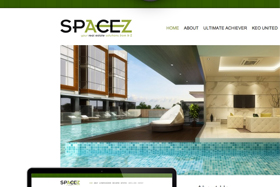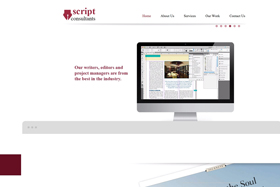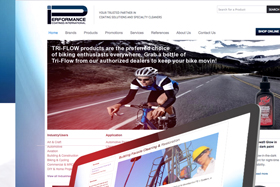 In Closely Coded we don't make websites from templates. We seek to understand your corporate branding and direction before coming up
with a suitable professional web design layout. Take a look at our corporate web design portfolio or contact us for a free consultation.
Simple Checkout Process

Did you know that long process checkouts make customers more likely to abandon their shopping cart? Let us help you simplify your e-commerce checkout process. With our simple 2-step checkout process, we keep customers engaged as they finish filling in their billing details.

Multi Language

A study by Forrester Research has shown that visitors stay for twice as long if the website is in their own language. A requisite feature for your website if your business' target markets communicate in different languages.

Subscription Newsletter System

By integrating Google Feedburner into your website, interested readers can easily opt-in to be notified of any new blog posts from you and have them delivered via email.

Cross-Browser & Mobile Friendly

Nowadays people are accessing websites from various browsers and mobile devices. Our team are doing continuous testing to ensure your website is working correctly across different major desktop browsers and mobile browsers.