Services
You May Need An Online Registration System
Does your company hold regular workshops or training courses, yet the registration paperwork has always been a pain?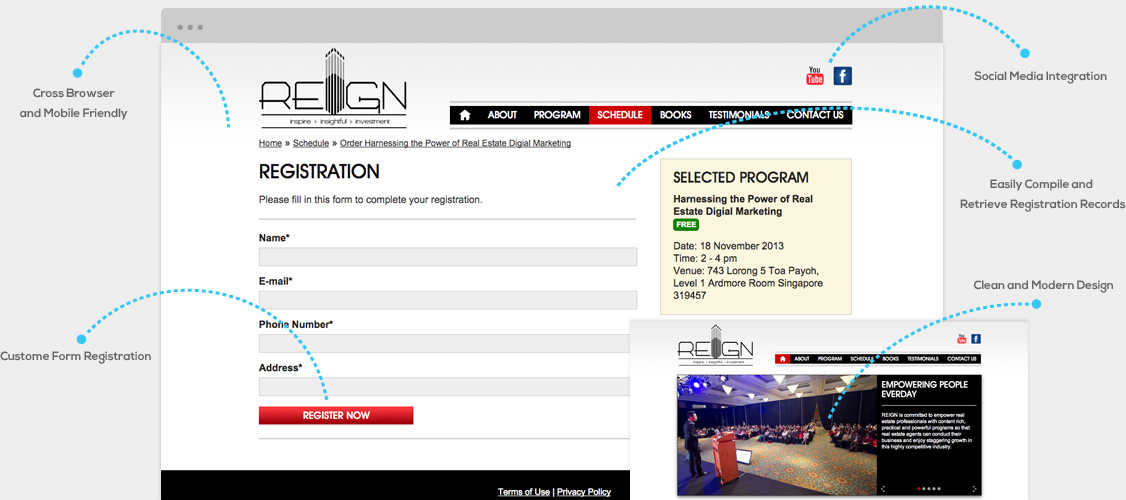 E-Registration PROJECT SHOWCASE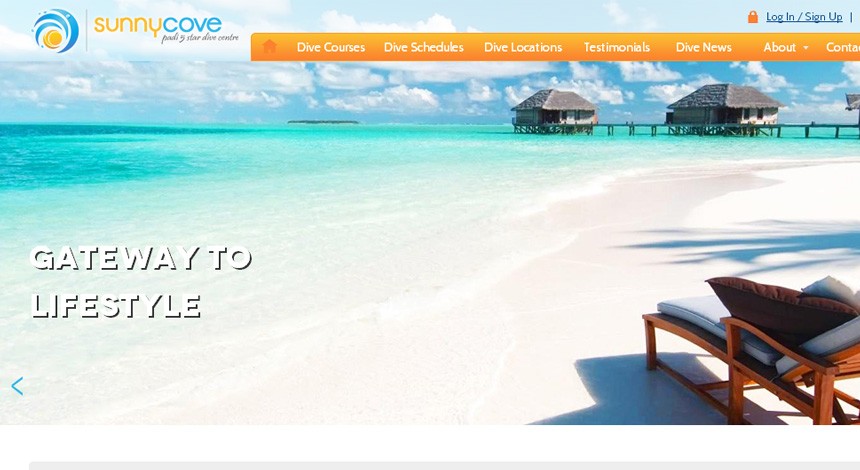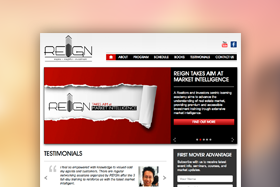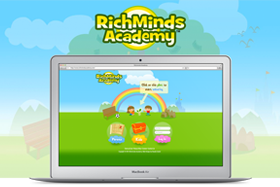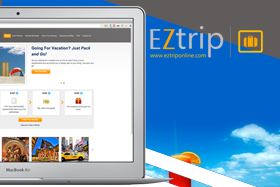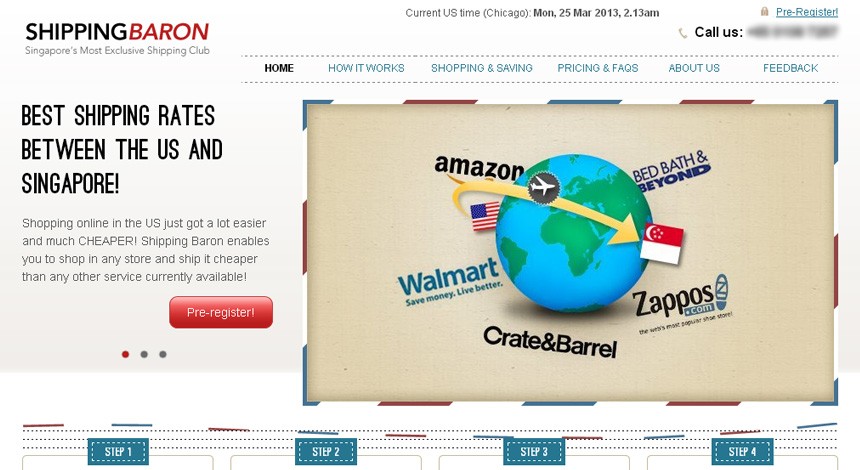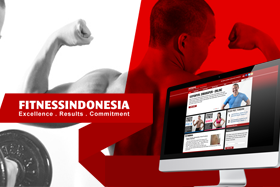 Online registration system saves you time, hassle, and money. Let your clients and customers conveniently register online for your workshops or training
courses via their computers or mobile phones. Take a look at our e-registration web design portfolio or contact us for a free consultation.
Seamless Registration Process

Forget about that lengthy pile of registration paperwork when your company is organizing a workshop or training course. Our online registration system simplifies the usual registration process, by allowing your customers to register and pay online via their own computers or mobile phones.

Easy to Update

We understand your website needs to be frequently updated as your company grows. Our website comes with an easy-to-use content management system (CMS) to help you independently manage the website without the need of any programming knowledge.

Reduce Phone Calls From Your Customers

Do you often get phone calls from your customers asking about their registration status? Or perhaps to update their particulars? Or to asking to send them invoice about the payment? Now you can automate all these processes with our online registration system. Let your customers view their registration details and keep updated with the status of their registration via automatic email.

Easily Compile & Retrieve Registration Records

You can freely access all the registration records you need to run your workshops or training courses instantly via our user-friendly website admin panel. You can even see how is the performance of your ticket sales.